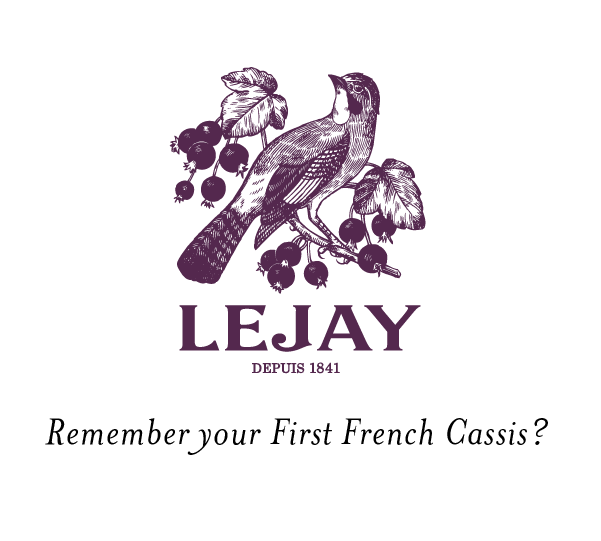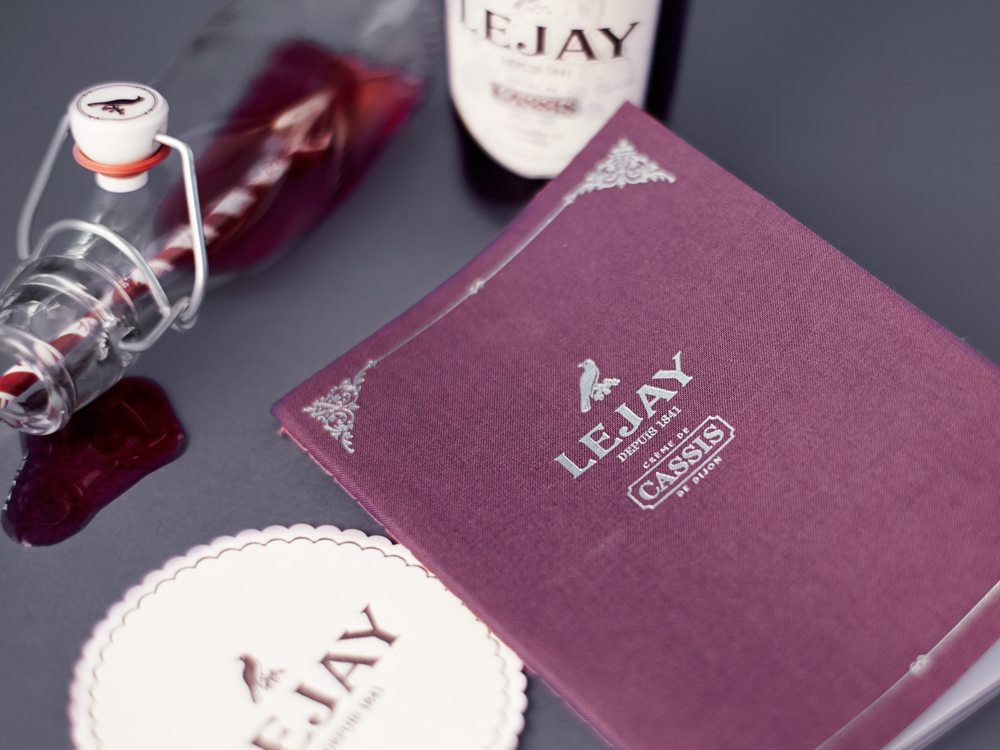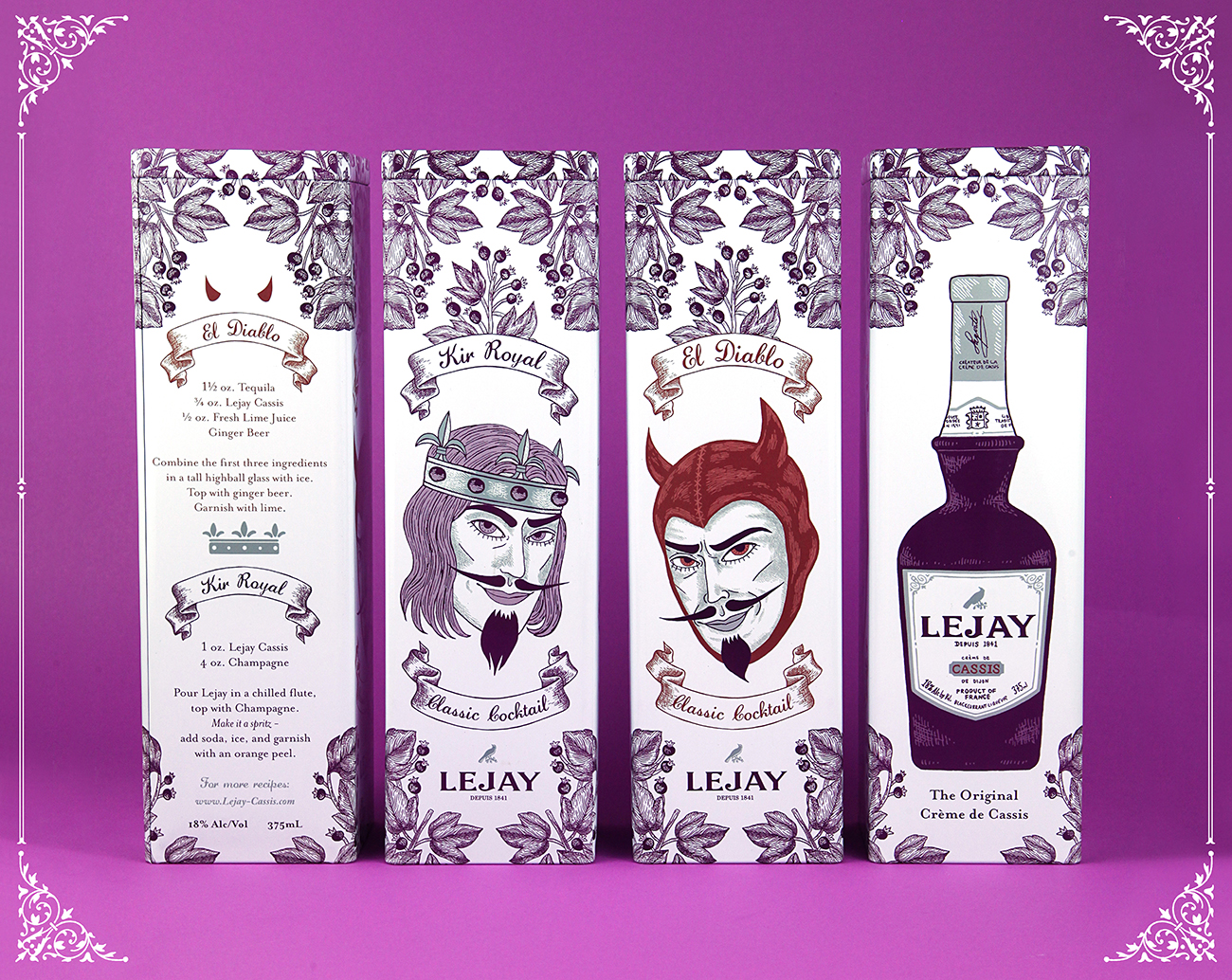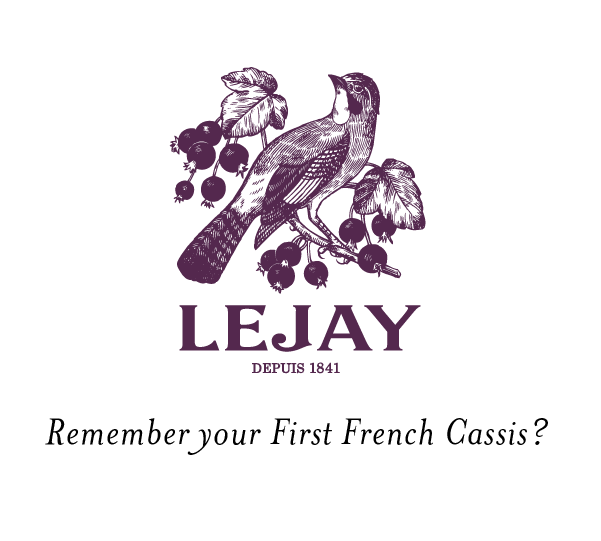 Brand : Lejay / Owner : Lejay Lagoute<br>W : <a href='http://www.lejay-cassis.com/us/'>LEJAY-CASSIS.COM</a>
Lejay is the original Crème de Cassis, created in Dijon, France in 1841. It is also the leading Crème de Cassis in the world, with major presence in Europe and Asia. Together with Lejay's Management, we revamped the brand, created Marketing and Communication platforms, and launched Lejay in partnership with Southern Glazer's W&S and other leading US distributors.
Product
Lejay only uses best French blackcurrant varieties. After a slow maceration in small batch distilled eau de vie, the berries are gently pressed, decanted by gravity and blended with French crystal sugar.
(Photo by Anna Williams)
Story
Brand story emphasizing Lejay's unparalleled heritage, quality and versatility.
Creative Direction
"Remember your first French cassis?" concept.
Visuals shot by renowned photographer Anna Williams.
(Photo by Anna Williams)
Recipes
New recipes developed with mixologists Leo Robitschek, Naren Young and Nicolas de Soto.
Focus on Kir Royal, El Diablo and other classic cocktails.
(Photo by Anna Williams)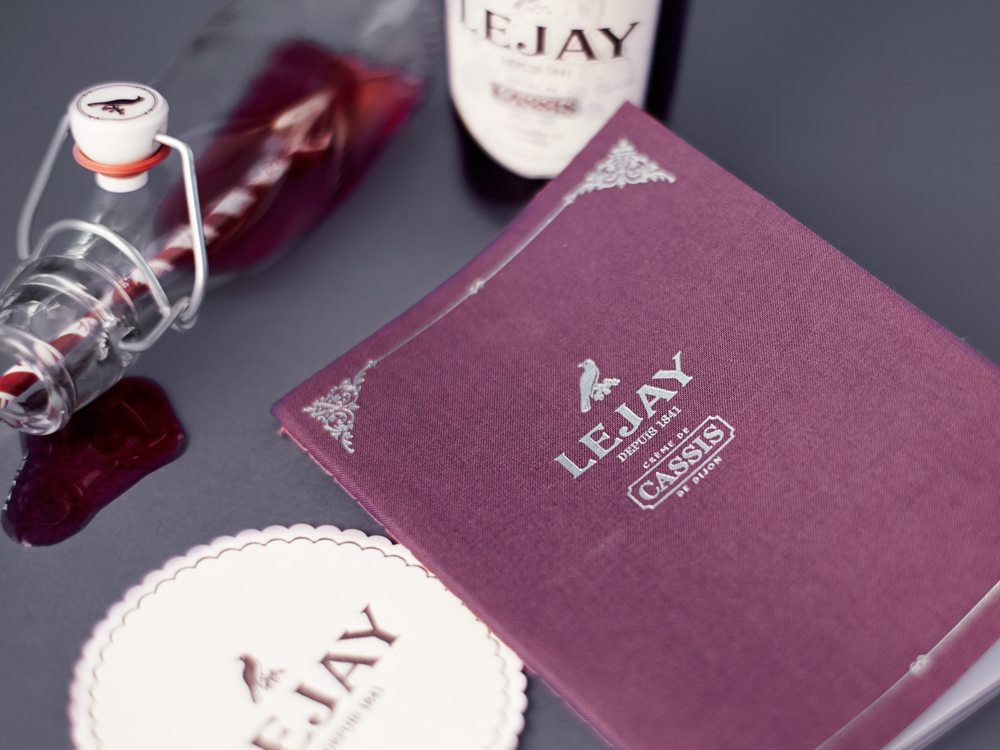 Collateral
Brand Book, POS, Sales Materials.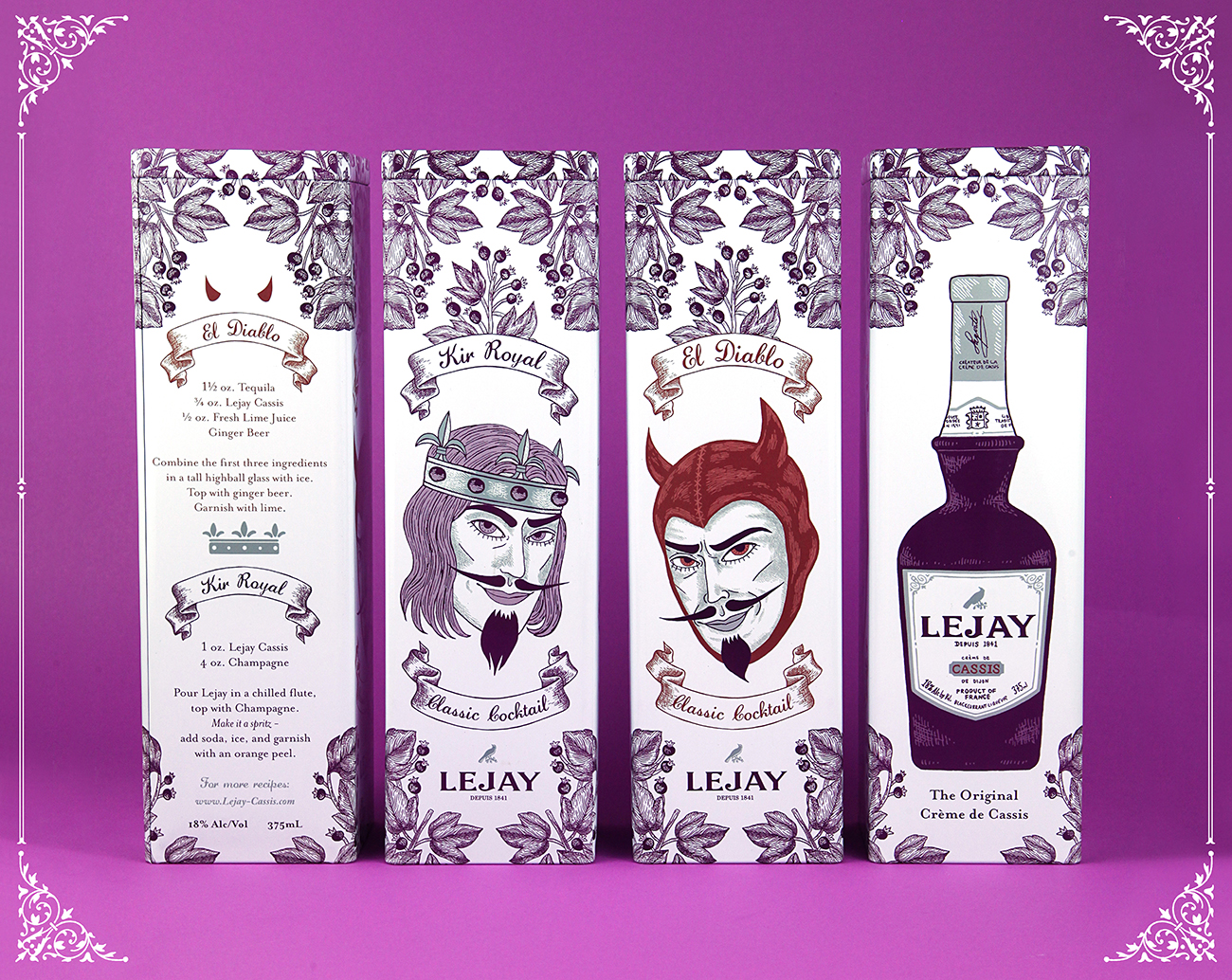 PACKAGING
Creation of the "Lejay Classic Cocktail Tin" featuring Kir Royal and El Diablo.
Communication
Website, PR, Social Media, Events, Education. Coverage in major media such as The New York Times, The Wall Street Journal, Paul Pacult's Spirit Journal, Cosmopolitan.
(Trade launch in Boston shown above)
Distribution
Partnership with leading distributors including Southern-Glazer's (New York, California, Nevada), Martignetti (Massachusetts), Slocum (Connecticut) and RNDC (Georgia).
Promotions
Hundreds of Consumer Tastings in leading Retail Stores. Conversion rate above 20%.