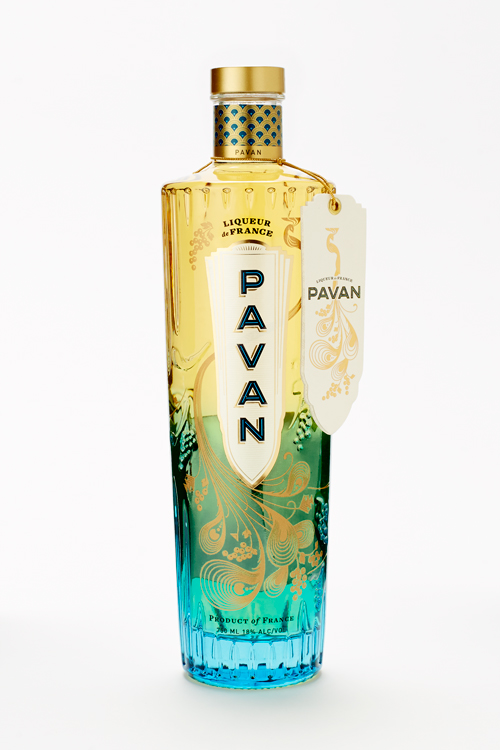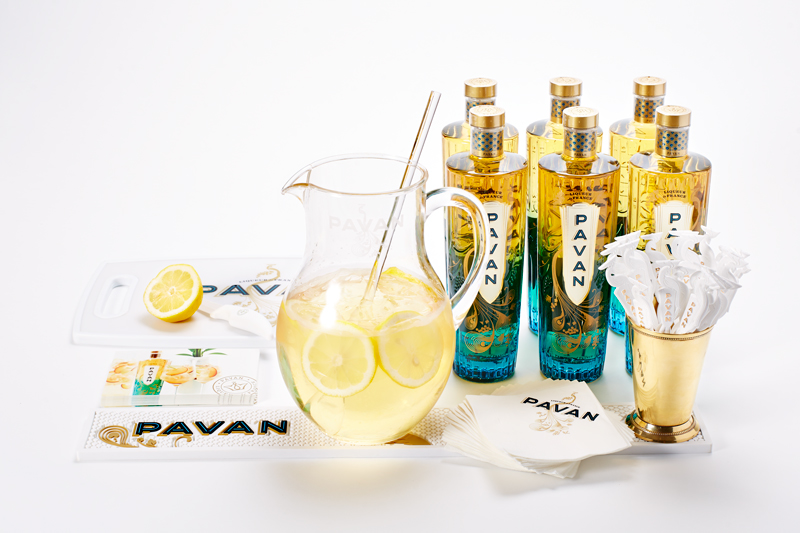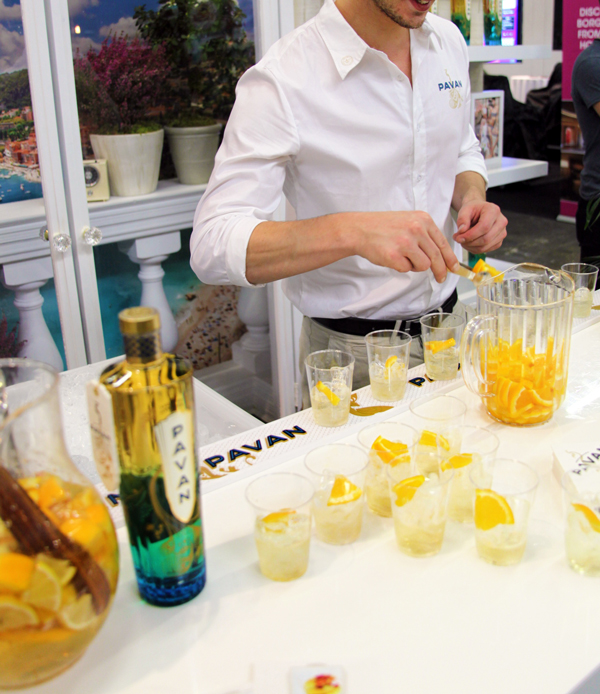 Brand : PAVAN / Owner : Suntory<br>W : <a href='https://www.beamsuntory.com/'>PAVAN-LIQUEUR.COM</a>
At the request of Suntory in Japan, we were involved in creating the brand name and bottle design of Pavan, building its marketing and communication platforms in the US, and carrying out marketing activities in the US in partnership with Southern Wine & Spirits and other leading distributors. (Photo by Laziz Hamani)
Recipes
Comprehensive cocktail platform, focused on sangria, developed with leading mixologists.
(Photo by Anna Williams)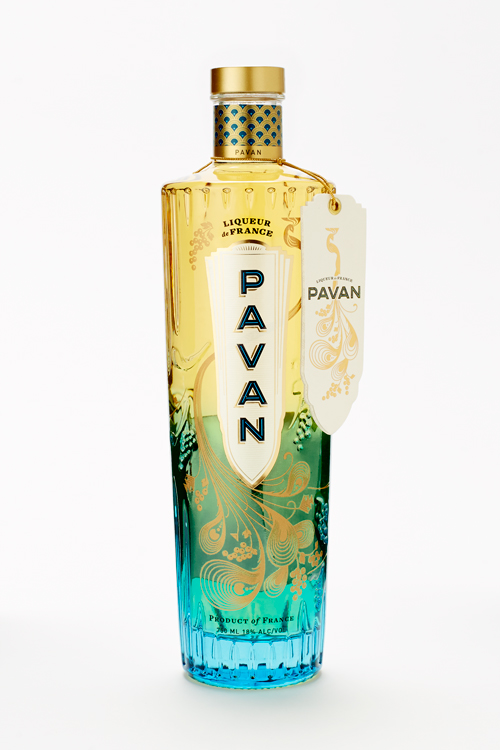 Packaging
Brand name and bottle design in collaboration with Werner Design Werks.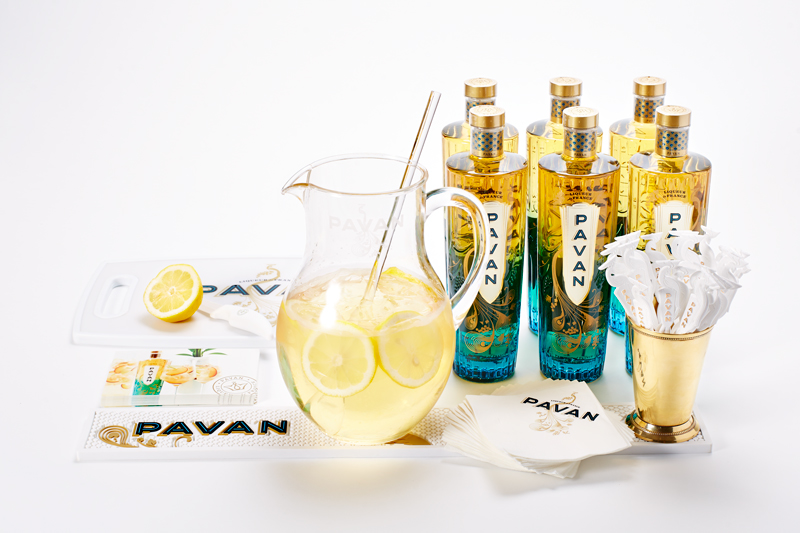 Collateral
Collection of POS and Sales materials.
Video
Example of promotional video created for the brand.
BARTENDER CONTEST
"Pavan Sangria Challenge" hosted by Gary Regan with over 100 top bartenders from all over the US.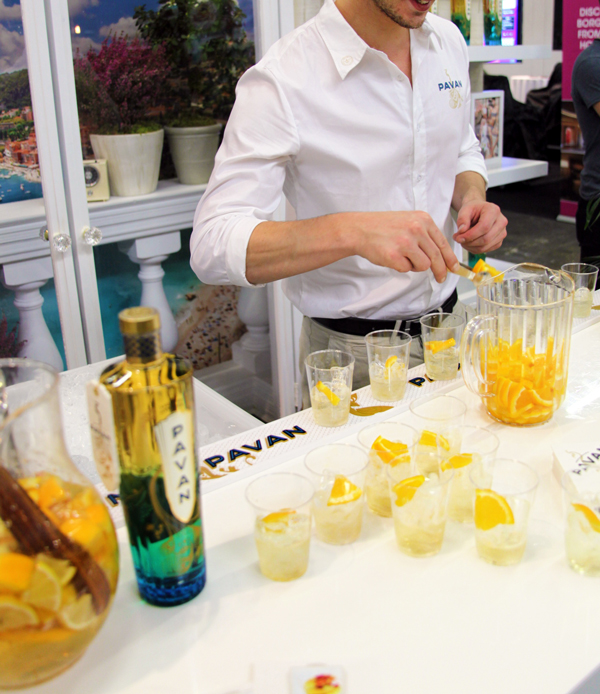 Tastings
Thousands of tastings in retail stores, and for the trade
Communication
"Mediterranean Escape" communication platform. Coverage on several TV networks and in leading magazines
Media planning / Website / Social Media / PR
EVENTS
Coordination of the launch event for the brand at Soho Beach House in Miami Beach.
Presence at high-profile events: Art Basel, SOBE Festival, NY Food & Wine Festival, Taste of LA, Coachella Festival, Nantucket Film Festival, etc.